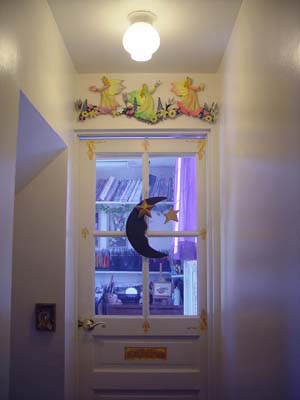 Front door to studio, sitting atop an original one room school house, circa 1797!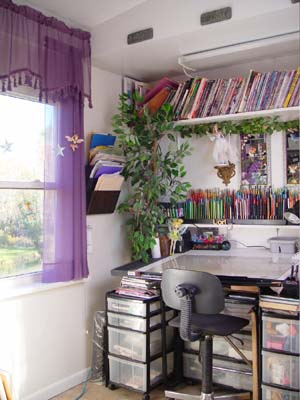 Where many of the original ideas are first fleshed out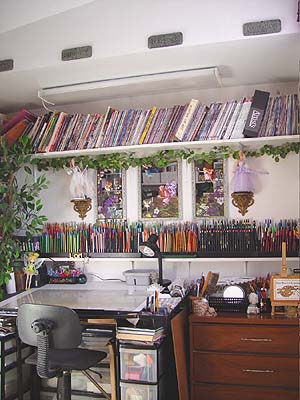 Watercolor, colored pencils, pastels, acrylics and oils.
A perfect place to spend time!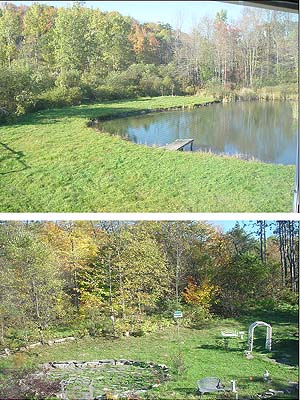 Some views of the property in the gorgeous Catskill Mountains of upstate New york.
Fox, Rabbit, Deer, Chipmunks, Porcupines, Skunk, Weasels, Beaver, an assortment of birds and
even an occasional Bear pass through here almost daily.
In the Spring the place comes to life with an ssortment of flower gardens and vegetables
both in the greenhouse and on the property!